A.M.E. Is Our Mother Church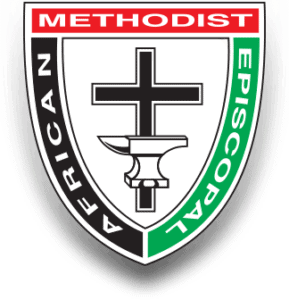 Origins of the A.M.E. Church
The first Black church in the U.S. was established in 1816 by Richard Allen who purchased his freedom when he was 21 years old.
A.M.E. stands for African Methodist Episcopal. The church was founded by former slaves. Harriet Tubman was a member. From its origins, it was a place where the subjugated and abused African American could be loved.
The church was a sacred and protected space where you could be yourself, express yourself, and love yourself. It was a crucible of creativity, a birthing place of art. Above all, it had "soul."
It was also a place of organized community. You didn't just have tea and cookies on Sunday; you were part of a dream team of folks who wanted to get somewhere, do big projects, and realize their dreams.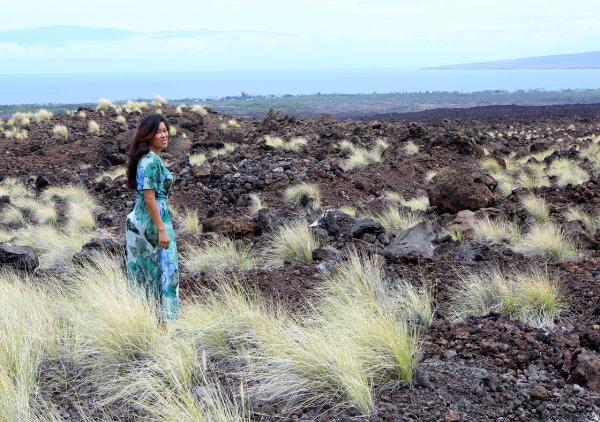 The spiritual ground we are walking on was co-created by many Black people before us.
The goal of many non-Black spaces is to conform and "be like Jesus." Black spaces already know that Jesus is like us. When we talk to God, God talks back.  Black people have been speaking back and forth with God for 200 years (for a historical account from former slaves, see God Struck Me Dead).
Our religiosity has style. It's wild, creative, improvised and deeply saturated with what W.E.B. Du Bois calls "soul" and what Hawai'ians call "mana," spiritual force, or power.
A.M.E. was cultivated by Blackness—not to the exclusion of other cultural influences—but still, Black. As Hawai'ian and local people, we are part of that influence and adding our flavor to it.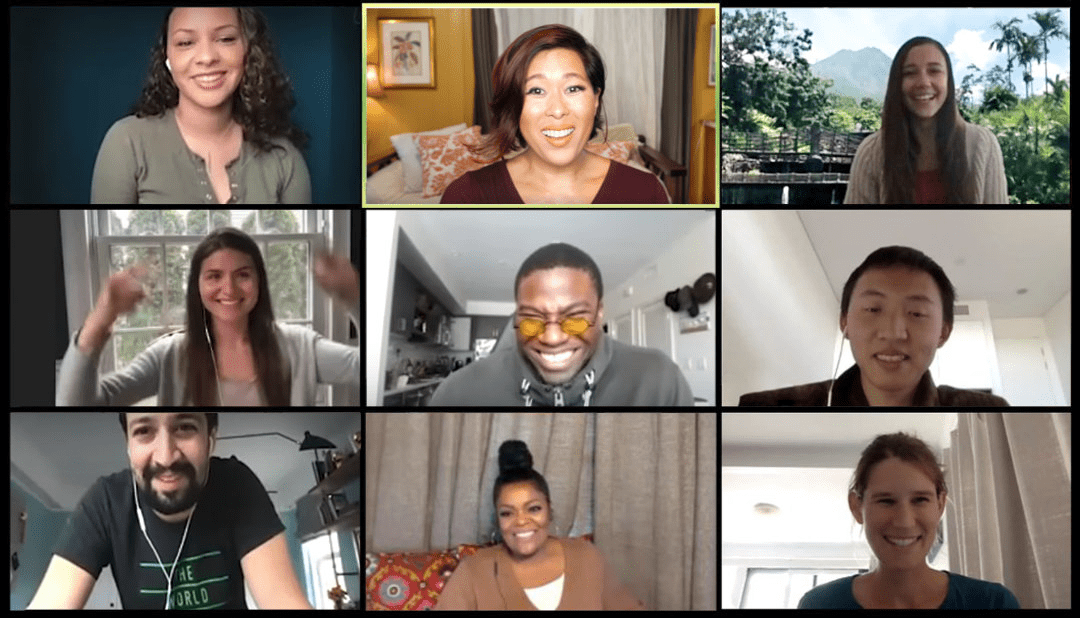 We are multi-ethnic, multiracial, multinational, Hawai'ian and indigenous. What we need to survive—in other words, to integrate our dreams into this material reality, to have our dreams survive in the real world with all of its crushing forces—is connected to the history of brown, black, and native people everywhere. We embrace it, and from it in unity with our A.M.E. Fellowship community, we celebrate the dream of our soul.
Our Sunday service doesn't have the staples of a traditional A.M.E. church, such as the doxology and call to worship. While we practice year-round, we only perform the ole time rituals once a year in both Hawai'ian and English as a ceremonial honoring of our A.M.E. roots. Yet, we are still inheriting the energy of those beautiful relics of tradition. It's like your grandmother's china. You don't eat on it every day. But on the holidays, you bring it out as something special.
Redefining Church for People Who Don't Like Church
Most people see religion as something that's institutional and spirituality as something that's personal. So a lot of us are very spiritual even though we don't go to church. We've stripped down religion into its spiritual essentials.
Casper ter Kuile, a Ministry Innovation Fellow and scholar at Harvard Divinity School, defines these spiritual essentials as:
Belonging. Being fully loved and known.
Becoming who you were meant to be.
Beyond. Experiencing ourselves as something more, experiencing mystical power or the sense of the transcendent.
So we are remixing the gifts and the language of the A.M.E. Church to speak to this spiritual and cultural moment. We have the imagination to build a community that extends a bridge across borders, traditions, and established religious divisions.
We are answering the challenge and the call to bridge ancient wisdom with emergent expressions of our spirit. We are pushing beyond our daily niceties. We're authentic, real and gritty, and we experience moments of catharsis, release.
So if you thought you knew what A.M.E. looked like, then take a look at us. We are belonging, becoming and going beyond. We are A.M.E. Together, we grow.
Sunday Reminders & Replays